#FFFFFF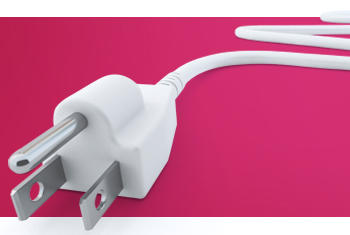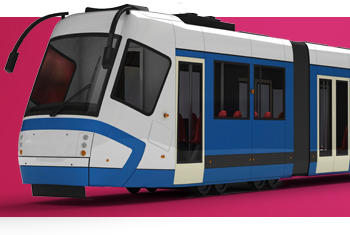 #FFFFFF
Electric, Gas, & Water
Do you know who regulates utility companies operating in Colorado? The Colorado Public Utilities Commission (PUC) serves the public interest by assuring the availability of safe, reliable, adequate and efficient electric, gas, steam and water services to utility customers at rates that are just, reasonable, and non discriminatory.
Who looks out for consumer interests in these matters? The PUC's decisions must balance both consumer and company interests. Additionally, Colorado's Office of the Utility Consumer Advocate (UCA) advocates on behalf of residential, small business and agricultural energy consumers as a class before the PUC by disputing proposals that would result in inequitable utility rates, regulations and policies for consumers.
Telecommunications
The PUC also regulates some telecommunications services (excluding wireless and Voice over Internet Protocol (VoIP)). For those areas still under PUC jurisdiction, its role is to ensure safe, reliable and quality services are delivered to telecom utility customers on just and reasonable terms. 
Need assistance with a utilities-related issue? Contact PUC Consumer Affairs at 303-894-2070 (local);
1-800-456-0858 (toll free).
Transportation & Rail
The PUC is responsible for the safety and insurance oversight of passenger carriers (taxis, sightseeing services, shuttles and charters), household goods movers, and towing carriers that operate on a for-hire basis. This also includes luxury limousines, certain types of buses, and Transporation Network Companies, such as Lyft and Uber. In addition, the PUC plays a role in the jurisdiction of public highway-rail crossings.
If you believe you have experienced regulatory violations in these areas, contact PUC consumer affairs or email PUCConsumerComplaints@dora.state.co.us.   
#FFFFFF
Get Informed & Involved
Get Informed – The UCA represents the interests of residential, small business and agricultural consumers before the PUC. This office can also point you to useful information on topics like understanding your bill, the regulatory process, ratemaking, and more. Contact the UCA at DORA_ConsumerCounsel_Website@state.co.us.
Get Involved – The actions of the PUC affect the lives of virtually every Colorado citizen in one way or another. You can get involved by submitting comments and attending hearings.