#FFFFFF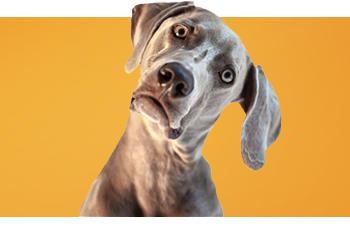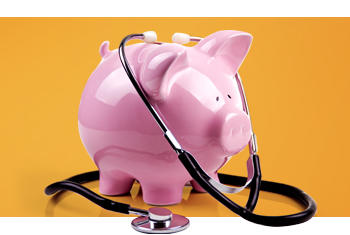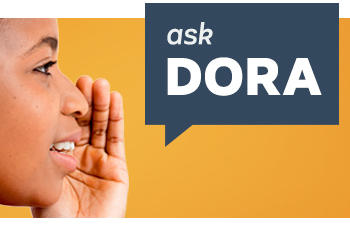 #FFFFFF
Know Your Policy
Navigating insurance can be confusing. Take a look at the policy and other info from the insurance company. Know what the policy does / doesn't cover, how prescriptions are covered, and understand your network of doctors. 
You can also find out profile information about your healthcare professionals by searching via CO Health Professional Check.
Understand Costs
Healthcare costs impact the cost of your insurance. Be a smart healthcare consumer by asking questions about treatments, procedures and prescriptions. You could save yourself money, and you could impact the cost of everyone's health insurance. Watch How Health Insurance Premiums are Determined for more insight.