Consumer protection is our mission.
Vision Statement
At DORA, we believe in fostering a Colorado where consumers and service providers partner, forging shared successes. With a sharp focus on streamlining and modernizing processes and enhancing end-to-end customer experiences, we strive to advance an environment and regulatory framework where both businesses and consumers are treated fairly, and the economy thrives. Our nearly 600 employees are dedicated to preserving the integrity of the marketplace and promoting a fair and competitive business environment throughout Colorado. 
The Department of Regulatory Agencies, known as DORA, is an agency under the Executive Branch of Colorado's state government.
DORA is the state's umbrella regulatory agency, charged with managing licensing and registration for multiple professions and businesses, implementing balanced regulation for Colorado industries, and protecting consumers. 
The Department is responsible for over 40 boards, commissions, and advisory committees, which are charged with administering more than 50 regulatory programs comprising over 886,000 individual licensees and approximately 65,000 businesses and institutions. DORA is comprised of ten distinct divisions, more than 312 board members, and over 600 professional regulatory staff.
More Information
Learn more about our diverse programs on the "DORA Divisions & Programs" page. View our department's organizational structure here and visit the Department Performance Dashboard on the Executive Director's Office page.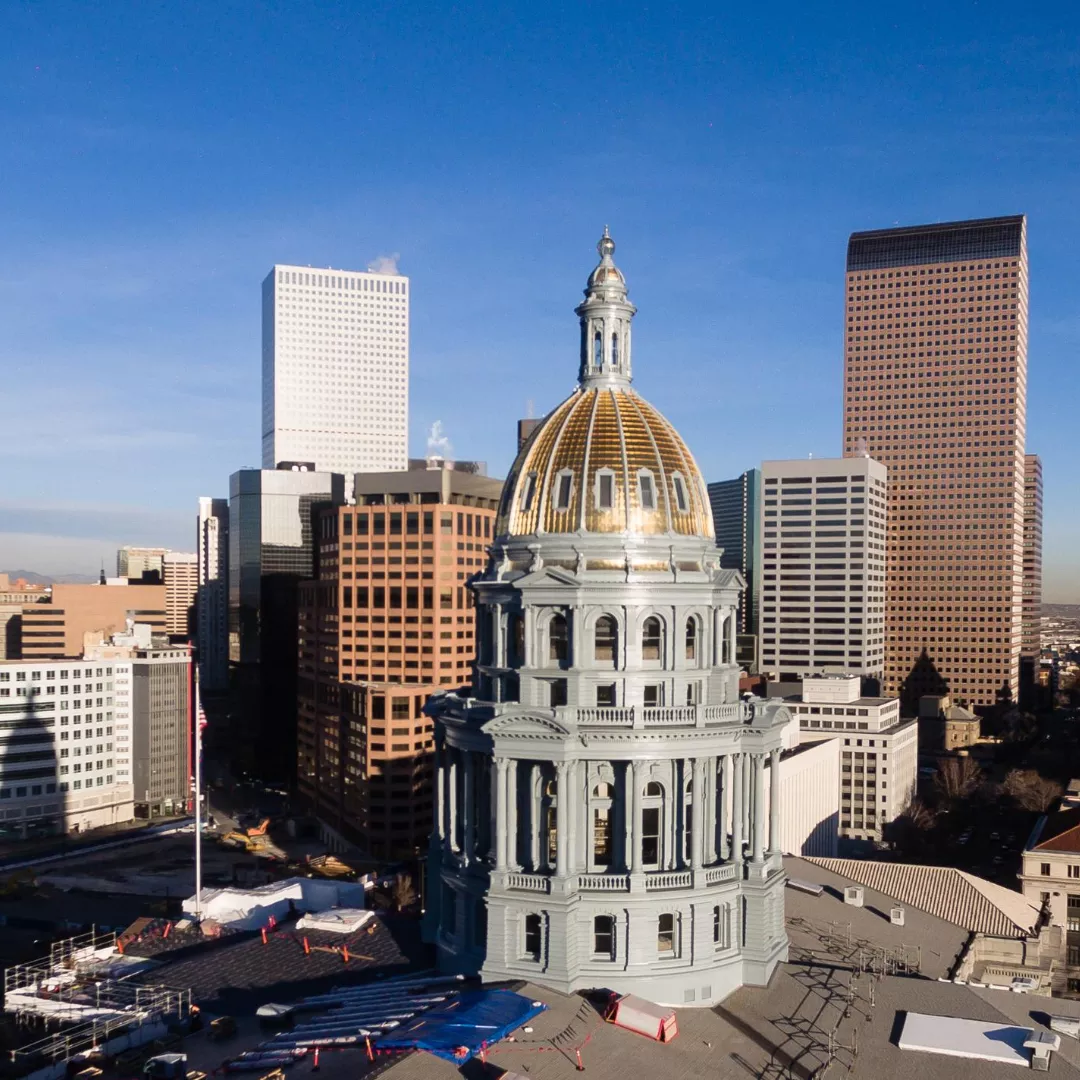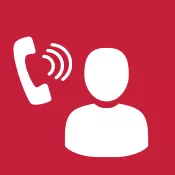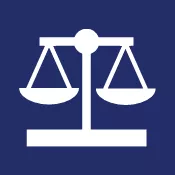 Balanced & Fair Regulation