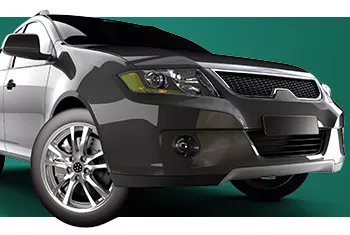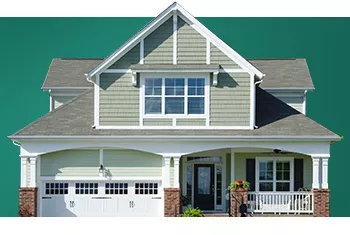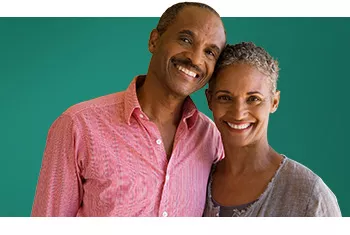 Auto Insurance
Whether it's for your first car or the old family car, auto insurance is important, and in Colorado it's required.  Review our Buyer's Guide for Auto Insurance for tips and know-how. For more info, check out the Division of Insurance's site for Auto Insurance.
Life Stages & Insurance
Insurance needs change as your life changes.  See the six life situations to know when it's time to ask challenging questions with these Get Ready Resources from the National Association of Insurance Commissioners' consumer site, Insure Uonline.org. For more you can also visit DOI's Life Insurance and Annuities page.
Distracted Driving Awareness
Operating a motor vehicle is the most dangerous and potentially deadly activity we do every day. Researchers point to distracted driving as a major cause of more frequent, more costly and deadly accidents. And higher accident rates result in higher insurance premiums for many. The Division of Insurance encourages Coloradans to commit to being focused, responsible drivers and visit our Distracting Driving Awareness page.