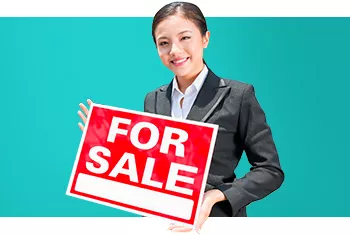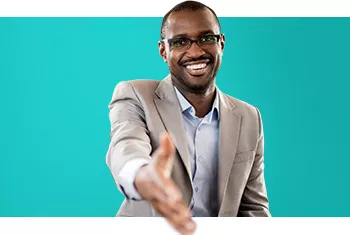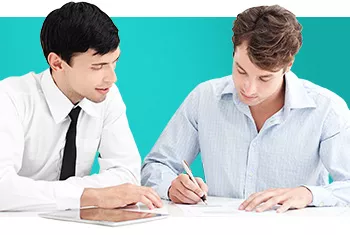 Verifying that a Professional is Licensed
Before you buy or sell a home, you may need several licensed professionals on your side to help you. It's important to first check to make sure the licenses of the real estate and mortgage professionals you plan on working with are active. Just go to our database to verify a license and check for discipline. And, note that your lender may require proof of homeowners insurance before settling on your mortgage. Get tips on buying homeowners insurance from the Division of Insurance. 
Determining Your Working Relationship
Did you know that every real estate broker must disclose, in writing, what the working relationship is in your situation? You have two options to choose from. Option 1) Single Agency broker for the buyer OR seller; Option 2) Transaction Broker for the buyer or seller OR both. A Single Agency Broker works and advocates solely your behalf. A Transaction Broker facilitates the sale without being an agent or advocate for any of the specific parties involved.
Understanding Your Contract
An offer for the purchase of real estate must be in writing. Every real estate broker licensee is required to use contract forms approved by the Real Estate Commission, unless the contract is drawn by either the seller, the buyer or the attorney for the buyer or seller. Visit DORA's Division of Real Estate to access contracts and forms.
Buying a home in an HOA? Visit our HOA Information Resource Center page.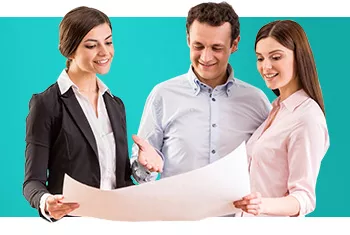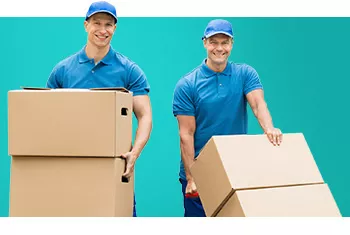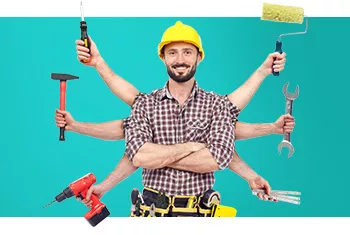 Including Contingencies
The Real Estate Commission-approved contract allows you and your licensed broker to make the contract contingent on certain items. It is critical for a buyer to include contingency items in the contract to eliminate misunderstandings about what circumstances will allow for a successful execution of the transaction.
Hiring a Licensed Mover
You're all set to move, so the last thing you need are problems caused by unlicensed moving companies. By taking just a few precautionary steps in advance, you can prevent moving day headaches by hiring a reputable moving company. Call or go on-line to verify with the Public Utilities Commission (PUC) that the moving company has an active permit and the appropriate insurance. 
Hiring for Home Repair or Remodeling
Many occupations involved in home repairing and remodeling require a license. Know who you are working with by checking their license first. Be aware! Not all occupations are licensed, such as roofers and general contractors. However, laws may exist in your county that provide consumer protections, so be sure to check with your city before hiring an unlicensed professional. To start, look up licenses and check for discipline under DORA's jurisdiction.
Additional Information
We want to ensure that our licensees are complying with the law. If you believe you have experienced negligent professional practice or what may appear as violations of the law, file a complaint! 
Note: Licensing laws can differ from one profession to the next, and may not encompass every action or dispute you may have with a licensee. Our job is to investigate complaints and determine whether there is enough evidence to prove a violation.