#FFFFFF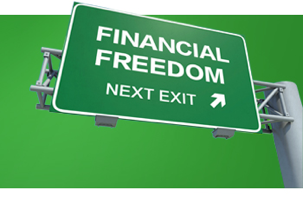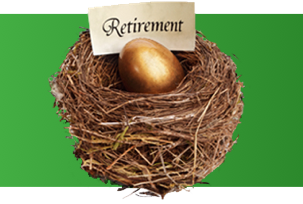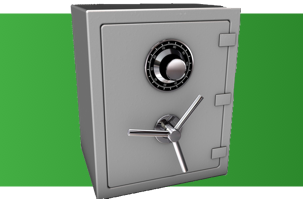 #FFFFFF
Financial Education
Part of consumer protection is ensuring that, no matter what stage of life, Coloradans have the educational tools needed to make wise financial choices. DORA partners with a variety of organizations working to make these tools available. Take a few minutes and check them out today!
Investor Education
DORA's Division of Securities regulates the investment industry in Colorado - investment and broker dealer firms, adviser and broker sales representatives, and the investment products themselves. Visit the Securities site today for tools and tips on how to invest wisely.
Protect Against Scams & Fraud
As our world becomes increasingly complex, scammers and fraudsters continue to create new ways to steal information and finances from unsuspecting victims. The first step in protecting yourself is ensuring you're working with a regulated professional, when possible. Then, visit our partner resources for more tips and tricks.
#FFFFFF
DORA's Financial Divisions
The Division of Securities exists to protect investors and maintain confidence in the securities market, while avoiding unreasonable burdens on the marketplace by licensing securities professionals, enforcing securities law violations, and helping Coloradans become more informed investors.
The Division of Banking protects the public interest by regulating the state chartered commerical banks and trust companies, state licensed money transmitters, and enforcing the Public Deposit Protection Act.
The Division of Financial Services protects the consumer through the examination and supervision of state-chartered credit unions and loan associations, the administration and enforcement of the Savings and Loan Public Deposit Protection Act and the regulation of certain financial activities of life care institutions.